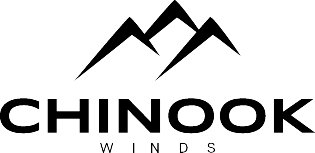 #8 2116 25th Avenue NE

Calgary, Alberta, T2E 6Z4

Tel: 403-240-1415
Fax: 403-209-0074

info@chinookwinds.ca




©

2008 - 2023 -

SILKEA

. All Rights Reserved.
SILKEA and the SILKEA logos are Copyright of SILKEA.
Reproduction in whole or in part in any form or medium without express written permission of SILKEA is prohibited.